Sony's Xperia 1 III and 5 III have the first variable focal length cameras we've seen in years. They offer a focal length of 70 mm and 105 mm (which works out to 3x and 4.4x magnification). But those can only switch between the two stages, they can't zoom smoothly through the range.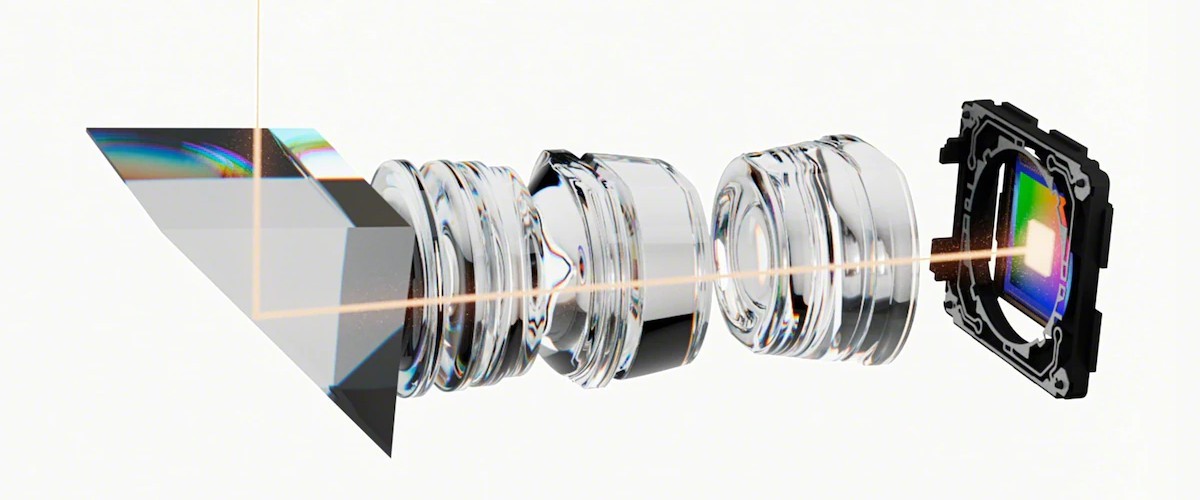 Oppo announced an 85-200 mm continuous zoom lens last month, though it's not clear when we will actually be able get our hands on one. "Continuous" zoom is what it sounds like, the focal length can be smoothly adjusted between the two values.
And that's not all either, Samsung will reportedly use cameras with continuous zoom on the Galaxy S22 generation, which is expected to launch early next year. Perhaps only the Ultra will get it, but maybe the S22 and S22+ will have it too, since according to rumors they will drop the mostly digital zoom setup of their predecessors.
Digital zoom is still a valid solution, especially with the high resolution sensors of today (and the 200MP sensors of tomorrow). As Google showed with the Pixel, it can be done well, but it requires advanced image processing algorithms that very few companies have figured out.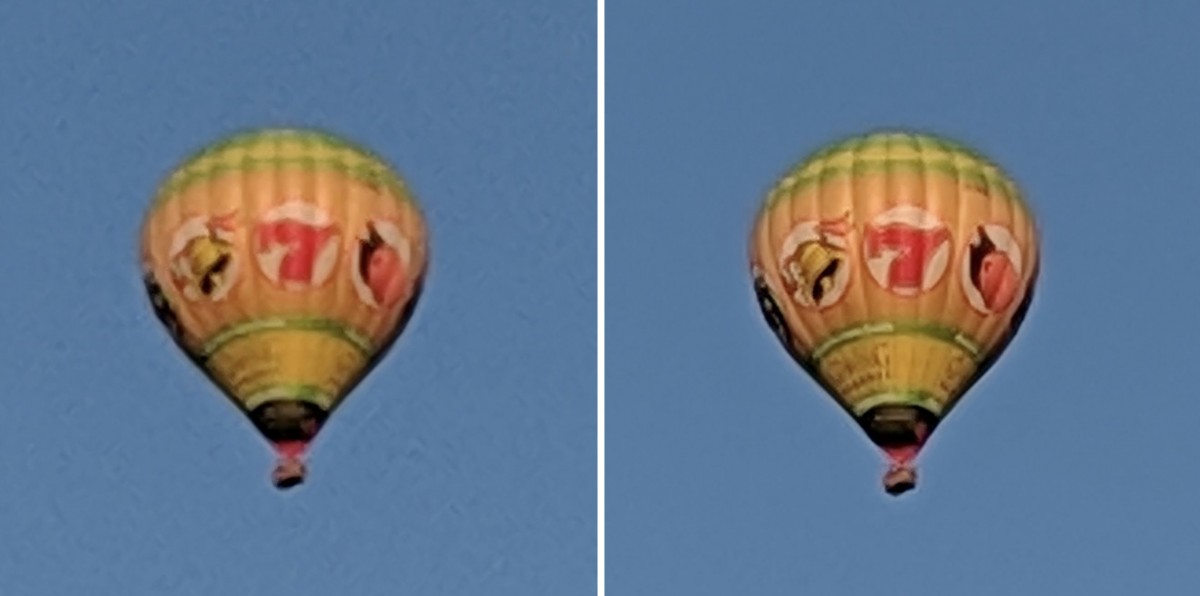 The progress of digital zoom: Pixel 2 (left) vs. Pixel 3 (right), both using a 12 MP sensor
Here is this week's question for you – what kind of zoom setup do you want on your next phone? All digital? Digital plus one or two (or three) tele lenses. Continuous zoom lenses?
Obviously, the advanced continuous zoom modules will be expensive at first so they will be available only on flagships. This may be the case for years to come, as entry-level phones and most mid-rangers don't have tele cameras – but ultrawides are a dime a dozen.
So, keep that in mind when answering the question. Maybe you don't zoom in often enough to pay the extra cash for camera modules you don't use. One or two old-school tele lenses might be enough for you. Or maybe you're willing to pay extra to get high quality shots at any distance.
If you're having trouble voting using the embedded poll widget above, cast your vote here.