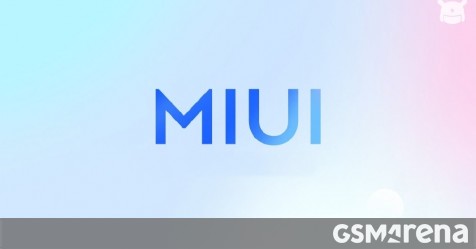 Xiaomi has always treated MIUI with plenty of respect, care and attention, as technically its first and still one of its most successful products. Things are going great with the latest MIUI 12.5, as well as the later-unveiled 12.5 Enhanced Edition, which are already making their way on to international units. MIUI 13 is also right around the corner, slated for a late June release and Xiaomi also recently invested in something called a Pioneer Team, specifically tasked with gathering and addressing MIUI user feedback. One of the best ways to keep an eye on potential upcoming MIUI features are the beta channels and particularly those features that reach a beta testing stage. One such newcomer that caught our attention is called MIUI Pure Mode.



MIUI Pure Mode beta application
The feature is meant to address security concerns associated with malicious Android applications. As per Xiaomi's own figures, around 40% if the apps that get installed using the default MIUI installer have not passed the company's own security audit and around 10% have, at one time or another been recognized as a security risk by said audits. Pure Mode plans to address that by disabling sideloading on APKs by default and also background installation of apps, without the user's consent and knowledge.
Don't worry, though, as Xiaomi emphasizes that this is just a setting that any user can disable at will to re-enable sideloading, if they so desire. Beta applications for Pure Mode are already being processed in China and test packages will be distributed starting September 6, at a rate of 1000 approved devices and beta testers per day for a total of 5 days. A fairly small beta test, it seems.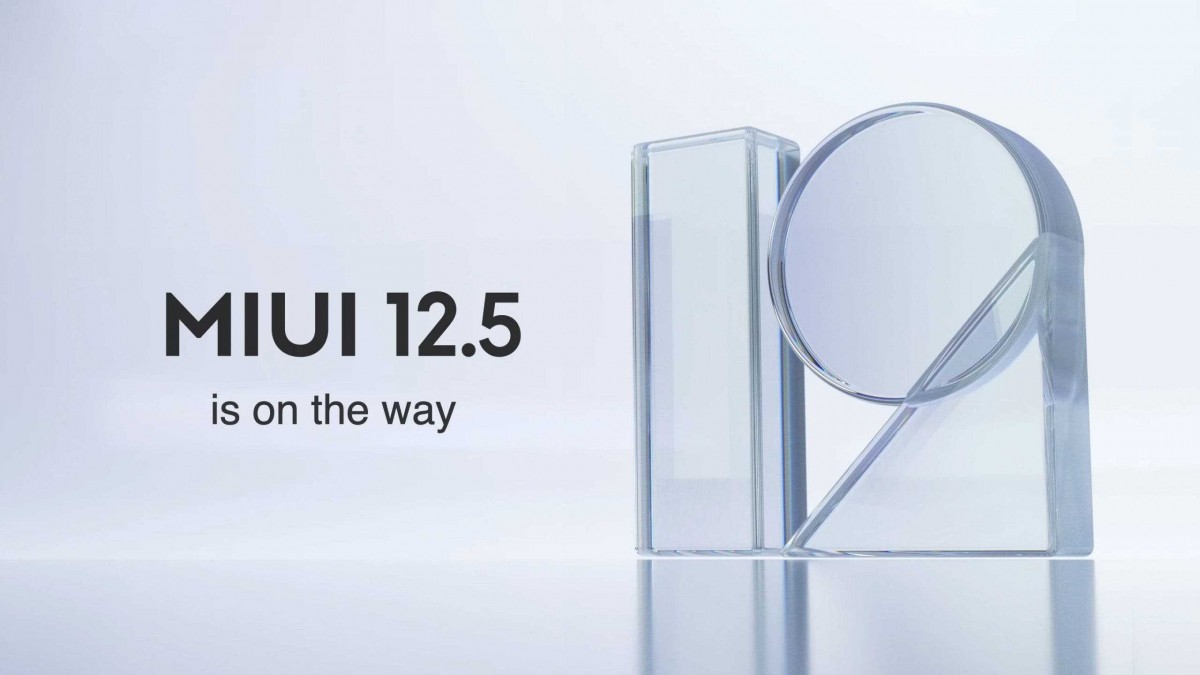 There is no info as to what Xiaomi plans to do with Pure Mode at this time. Whether we can expect to see it as a part of the upcoming MIUI 13 or if it will even be made available outside of China, seeing how on markets where the Google Play Store is available and the primary source for apps for most users, malicious apps installs are less of an issue. We'll just have to keep an eye on things for now.