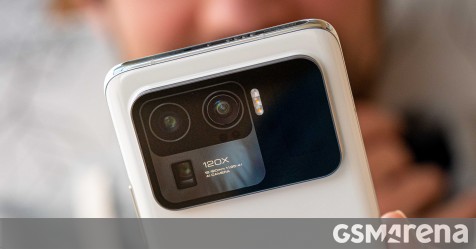 The Xiaomi Mi 11 Ultra smartphone is one of the best cameraphones of 2021, but Indian fans still cannot experience the device over 2 months after its debut in the country. The wait is almost over, as the company has opened registrations for a limited quantity sale.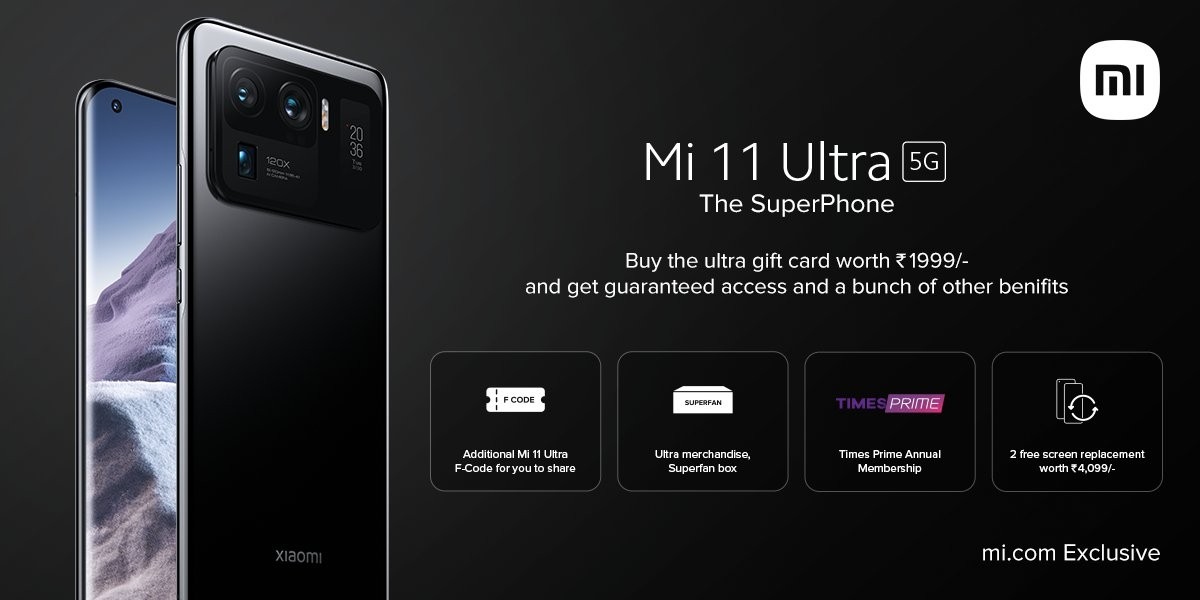 Xiaomi has set up a landing page for the Mi 11 Ultra sale and announced on Twitter that would-be buyers have to purchase an INR1,999 gift card to guarantee themselves a unit and other benefits such as free screen replacements (worth over INR4,000 on their own), fancy merchandise and a Times Prime annual membership.
The Mi 11 Ultra, offered exclusively on the company website, is priced at INR74,999, with specific credit cards getting an INR5,000 discount. Xiaomi has also pointed out in a disclaimer that the phone will arrive later once the purchase is completed, and we don't know when that'll happen.