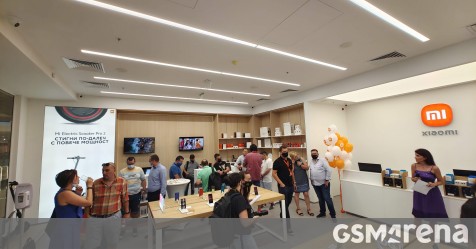 Perhaps Bulgaria is one of the few countries left in Europe that doesn't have its own Mi Store, but that's not the case anymore. The company officially unveiled its first Mi Store in the country's capital Sofia.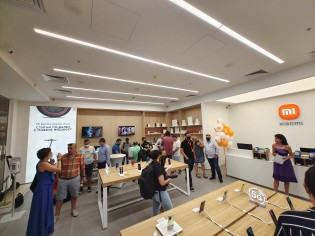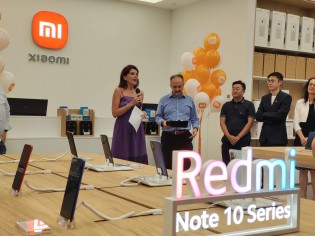 Mi Store in Sofia, Paradise Center
We had the chance to talk to a representative, who said that this is just the first of many Mi Stores in the country and it has plans to open up a lot more. Additionally, the official Mi Stores in Bulgaria will work with a new distributor with its own channel. This, in turn, means that the Mi Stores will offer some products that you couldn't find in the country before.
The company's representative had a lot more interesting things to say about the company's future plans, devices and even talked about the chip shortage crisis and how the company plans to handle it. We are preparing a separate interview piece, so stay tuned to learn more.